In 2023 we joined Ecologi.
Ecologi is a platform for real climate action.
They facilitate the funding of carbon offset projects and tree planting around the world. Their mission is to reduce 50% of global CO2 emissions by 2040 and responsibly plant billions of trees every year.
" To do this we call on individuals & businesses to take personal responsibility and help tackle the biggest threat of our generation. Collectively, with a little input from a lot of people, we have the power to secure our future. " – Ecologi
Paoletti Guitars commits in purchasing 20 Trees for every guitar sold throught the OFFICIAL Paoletti Dealers and Distributions networks worldwide, as well as for private customers: when you purchase a Paoletti Guitar or Bass, you can request more info at our general mail, in order to know where the tree is located. With each guitar, you will find out a QR code to visit our forest.
FIND OUT OUR FOREST BELOW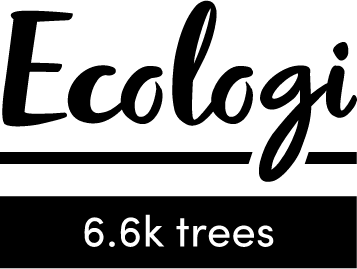 ---